Publishers can acquire a new source of income with selling and using their data knowingly. Advertisers and agencies can reach their target groups more precisely with these accurate and large-size databases. The protection of data and private life is a significant question for us, so we don't collect or use private data in our service. Processing data, creating segments, selling data, the service of the data-driven advertisement solutions are handled by a DMP system (Data Management Platform), just like DataMe Ltd.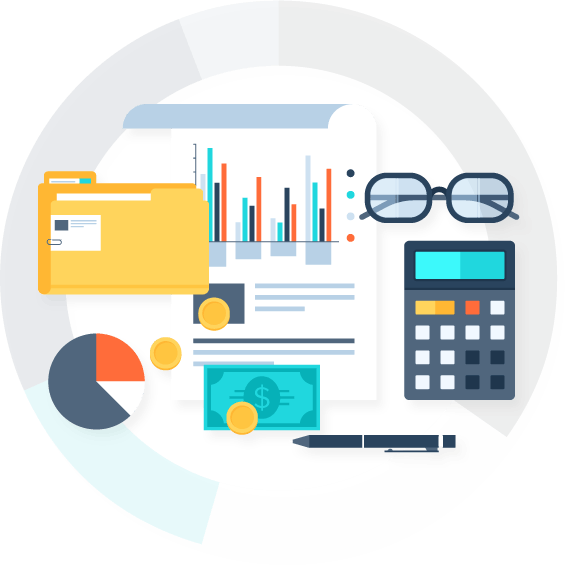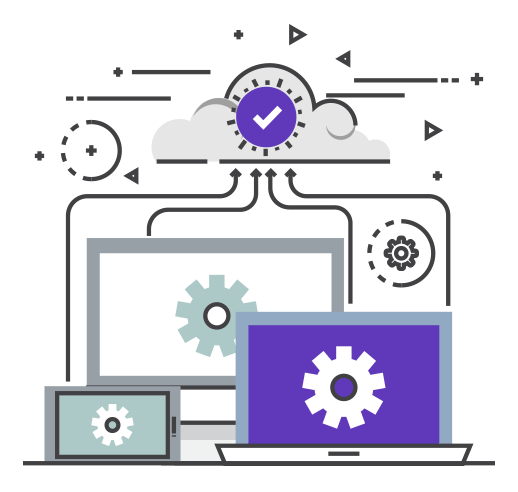 With our PDMP solution data owners can determine how they want to sell their data in the programmatic world. They can provide authority to certain players on the market (agencies, advertisers) to use their data. DataMe Ltd. as a subcontractor helps these clients to work up and implement their marketing strategy.
When the PDMP solution is needed
?
If an organisation has a user database which they'd like to use and sell in a programmatic environment.

If they don't yet have a user database but have websites with readers and a need arises to use data collected about them.

If they need a professional partner who can provide the technology and the help to build a marketing strategy.
There is user data available, but their usage is not resolved yet? Technological questions arise, or the proper software is missing to sell data?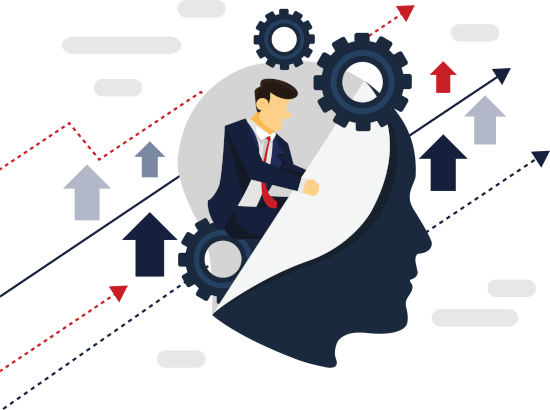 Identifiers in various segments